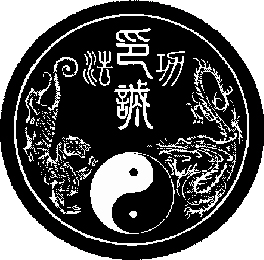 Yin Cheng Gong Fa Association
The Yin Cheng Gong Fa Association (YCGFA) is a martial arts organization. The goal of the organization is to study, practice, research, develop and teach Yin Cheng Gong Fa, a training system that includes many different traditional Chinese martial arts styles such as Taiji, Bagua, Xingyi and Qigong. YCGFA seeks to help people understand the true nature and essence of the martial arts. The organization was set up in Beijing China in 1987 under Grand Master Wang Peisheng's leadership.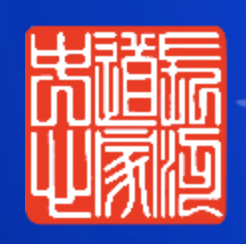 Great River Taoist Center
Great River was founded in 1984 by a circle of friends practicing Taijiquan (Tai Chi Chuan) together who wanted to expand their practice. Initially, this group sponsored a "Visiting Masters Series" & a study/practice group. Over the years, many notable masters, including, Wang Yen-nian, T.T. Liang, William C .C. Chen & George Hu, amongst others lead trainings at the Center's Washington, DC Branch. In time, the group focused its practice & organizing skills on bring together & training in all aspects of the Yang Family's Taijiquan & the sister practice of traditional daoist (taoist) neigong. Over the last two decades, the Center has grown from a local group into an international school with branched in many countries. Today, Center director Scott M. Rodell & senior students, hold regular weekly classes in Washington & lead seminars in Europe and America. Senior GRTC student Bede Bidlack founded a sister school – Still Mountain Tai Chi – which now has branches in two American cities.